Source: Ars Technica
Article note: Huh. NOT doing anything about the single-point-of-control distribution, but at least it looks like the government is opposing the rent-seeking a 30% commission on payments from apps to access things outside the Apple ecosystem problem, the frequent bullshit about delisting FOSS apps for linking their donation pages, and similar issues.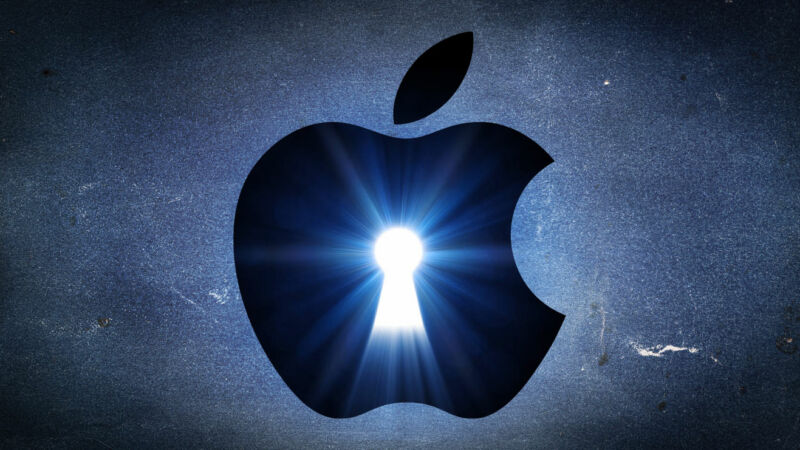 On Friday, the Northern California judge handling the closely watched Epic Games v. Apple court case turned in a ruling that, in many ways, works out in Apple's favor—but with one massive, App Store-changing exception.
The ruling from US District Judge Yvonne Gonzalez Rogers includes a single-page permanent injunction demanding that Apple open up payment options for any software sellers on the App Store. In other words, Epic Games' effort to add Epic-specific payment links inside the free-to-play game Fortnite, and thus duck out of paying Apple's 30 percent fee on in-app transactions, can now happen.
The injunction is aimed at Apple, not Epic, and tells the device and software manufacturer to no longer prevent developers from including their own direct-buy links within their apps. Apple also cannot prevent app-makers from communicating with customers via any method customers opt in to (i.e. an email newsletter) about purchasing options. Apple has 90 days from today, September 10, 2021, until this injunction becomes live and actionable.