Source: Ars Technica
Article note: Ugh. I care _much_ more about preservation and sharing experience (eg. high quality scans and disc images being distributed widely enough that they won't be lost to time) than original media and packaging, but counterfeiters using the digital copies to scam people who care about original media produces a disincentive for sharing high-quality digital copies.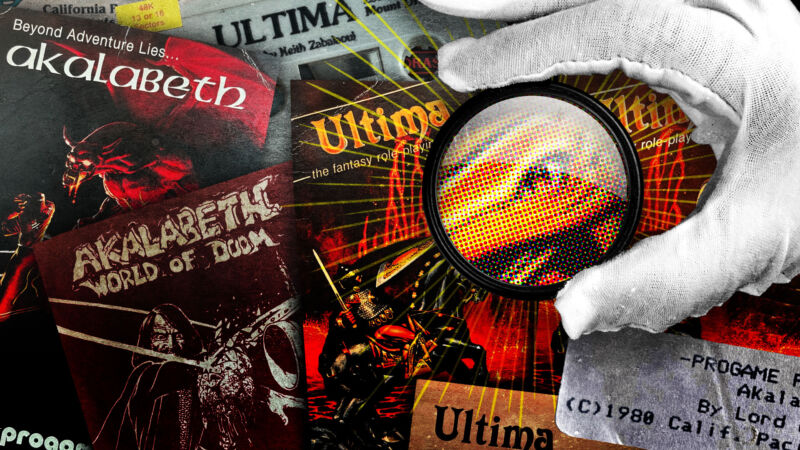 Before last month, Enrico Ricciardi was one of the most respected members of a niche community of classic PC game collectors, with a practically unrivaled collection of rarities that he regularly bragged about on social media. Today, he's a pariah in that community, the central figure in a wide-ranging alleged forgery scandal that has changed the way many collectors look at their hobby.
At least seven PC game collectors have publicly or privately identified dozens of suspected forgeries they say Ricciardi traded or sold as far back as 2015 and as recently as last month. Collectors estimate that those trades and sales include games that would be valued at well over $100,000 total on the open market if they were authentic.
Ricciardi told Ars he is also a victim who simply unknowingly passed along suspect collectibles without checking them thoroughly enough. Regardless, the overwhelming evidence suggesting that there are many forgeries circulating through the world of rare PC games has shaken the trust of that community to the core.