Source: Ars Technica
Article note: I'd bet that this is really a "The wrong grifters noticed they could submit bogus invoices and get them paid" scenario, or some manner of financial conduct cover-up.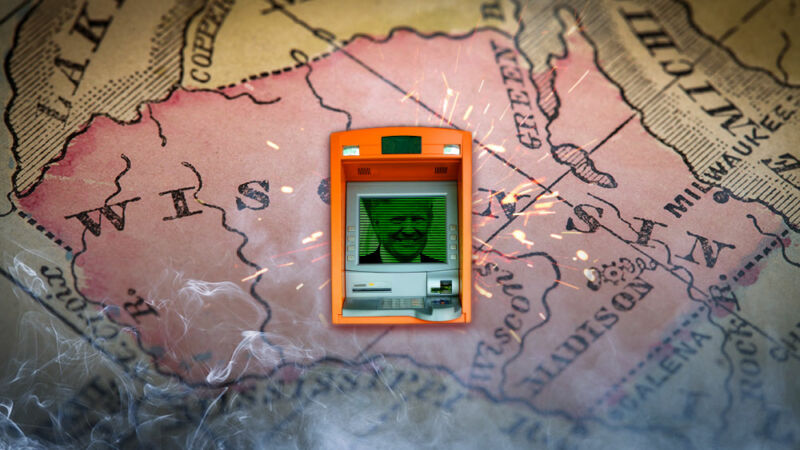 Hackers have stolen $2.3 million from the Wisconsin Republican Party that was intended for use in the president's re-election campaign, officials told the Associated Press on Thursday. The state party says it noticed suspicious activity a week ago and contacted the FBI last Friday.
Andrew Hitt, the chairman of the Wisconsin Republican Party, says the theft puts Trump at a disadvantage in the state. He told the AP the party planned to use the money for last-minute needs in the final days of the race.
The theft was accomplished by tampering with invoices submitted to the party from four vendors. The modified invoices directed the state GOP to send money to accounts controlled by the hackers. The hack apparently began as a phishing attempt, Hitt told the AP.