Source: Ars Technica
Article note: Popcorn time! It's going to drag on _foerver_. I'd like to see a solid shit-kicking at least on the "Colluding with Facebook in the adtech market" point.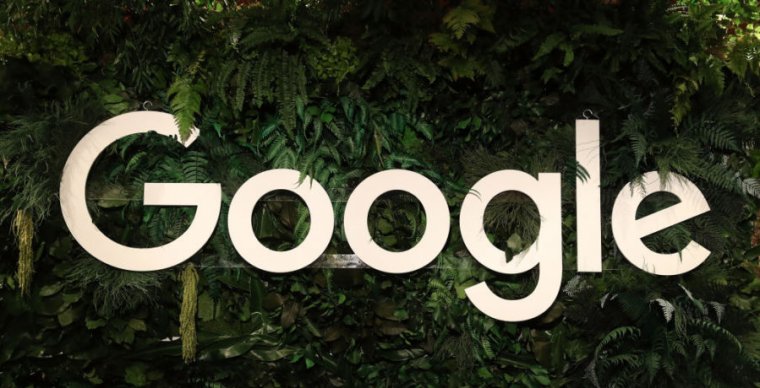 Two separate coalitions of states have filed massive antitrust lawsuits against Google in the past 24 hours, alleging that the company abuses its extensive power to force would-be competitors out of the marketplace and harms consumers in the process.
Texas Attorney General Ken Paxton spearheaded the first suit, which nine other states also signed onto. The second suit is led by Colorado Attorney General Phil Weiser and Nebraska Attorney General Doug Peterson, and an additional 36 states and territories signed on.
Antitrust law isn't just about a company being an illegal monopoly or even about being the dominant firm in its market sector. Although being a literal monopoly, with no available competition of any kind, can put you on the fast track to investigation, the law has broader concerns. Primarily, antitrust investigations are about anticompetitive behavior—in short, how a company uses its power. If you're a big company because everyone likes your stuff best, well, you're a big company, congratulations. But if you got to be the dominant company by cheating somehow—strong-arming other firms in the supply chain; targeting anticompetitive acquisitions; colluding with other firms to manipulate market conditions, and so on—that's a problem.