Source: Ars Technica
Article note: ARM being a neutral third party has been good for ARM as a platform and the computing industry as a whole for some time, it'll be interesting to see how this shakes out. Nvidia is not known for playing well with others, but isn't the worst of the likely buyers that way. Nvidia holding ARM and Mellanox is also an interesting situation, there's a real feeling they got overvalued during the last AI hype cycle and used the cash to buy actually valuable things.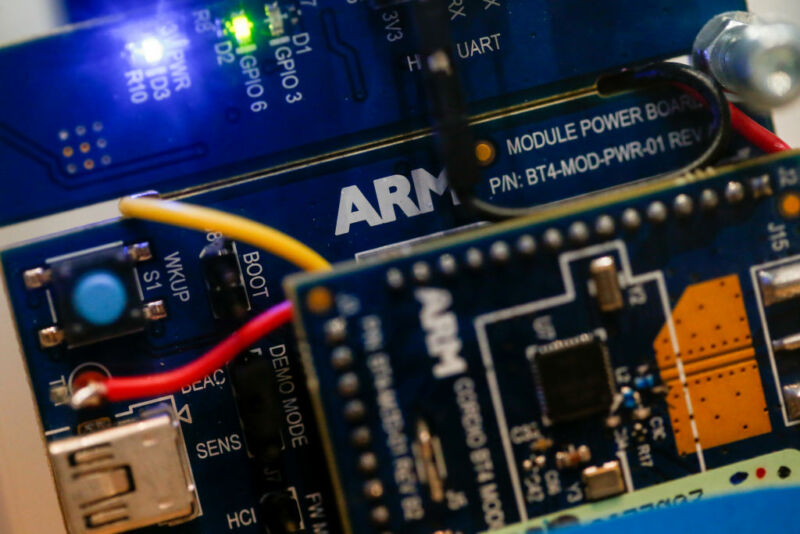 Update: SoftBank has agreed to sell Arm Holdings to US chip company Nvidia for $40bn, ending four years of ownership as the Japanese technology group shifts towards becoming a global investment and asset management powerhouse.
The UK chip designer is the latest large asset disposal orchestrated by SoftBank founder Masayoshi Son as his newly built war chest opens up options for the group including an expansion of trading into publicly listed technology stocks and a potential delisting of its own shares.
Under the deal, SoftBank will become the largest shareholder in Nvidia, which will pay the Japanese group $21.5bn in common stock and $12bn in cash. "We look forward to supporting the continued success of the combined business," Mr Son said in a joint statement late on Sunday.