Source: Ars Technica
Article note: Every now and then I investigate the personal health data gadget market looking for something that you can reliably use to collect basic metrics (and extract that data from) without going through some third party on the Internet for no good reason. There are some devices hacked by the GadgetBridge folks, but it seems like the entire market is built around sucking every user's data into the manufacturer's servers.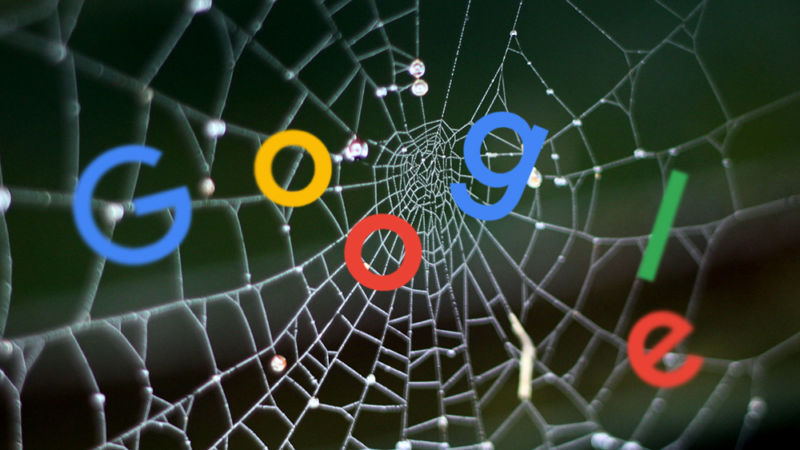 Google's acquisition of Fitbit closed in early 2021, but we haven't seen much in the way of changes yet. 9to5Google spotted a big upcoming change posted on Fitbit's help site: account migrations! A new Fitbit help page has outlined the plan for the coming Google account migration. If this goes anything like the Nest account migrations (done by the same Google Hardware division), Fitbit users are in for a wild ride.
Google's support page says, "We plan to enable use of Fitbit with a Google account sometime in 2023" and that at that point "some uses of Fitbit will require a Google account, including to sign up for Fitbit or activate newly released Fitbit devices and features." That means optional account migrations for existing users in 2023. Google also says, "Support of Fitbit accounts will continue until at least early 2025. After support of Fitbit accounts ends, a Google account will be required to use Fitbit. We'll be transparent with our customers about the timeline for ending Fitbit accounts through notices within the Fitbit app, by email, and in help articles."
The merging of accounts will, of course, mean that Google gets your health data. Google says that "you'll need to consent to transfer your Fitbit user data from Fitbit to Google" and that "Google will then provide you with Fitbit under Google's Terms of Service, Privacy Policy, and binding commitments for Fitbit." Part of those EU commitments, which Google chose to apply to the whole world, is that "Google will not use Fitbit health and wellness data for Google Ads."