Source: Ars Technica
Article note: ...Our infrastructure is such bullshit.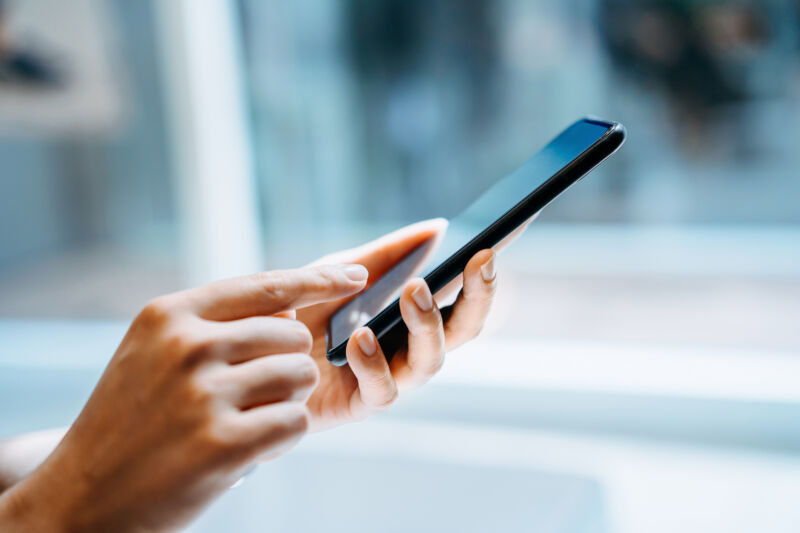 Syniverse, a company that routes hundreds of billions of text messages every year for hundreds of carriers including Verizon, T-Mobile, and AT&T, revealed to government regulators that a hacker gained unauthorized access to its databases for five years. Syniverse and carriers have not said whether the hacker had access to customers' text messages.
A filing with the Securities and Exchange Commission last week said that "in May 2021, Syniverse became aware of unauthorized access to its operational and information technology systems by an unknown individual or organization. Promptly upon Syniverse's detection of the unauthorized access, Syniverse launched an internal investigation, notified law enforcement, commenced remedial actions and engaged the services of specialized legal counsel and other incident response professionals."
Syniverse said that its "investigation revealed that the unauthorized access began in May 2016" and "that the individual or organization gained unauthorized access to databases within its network on several occasions, and that login information allowing access to or from its Electronic Data Transfer ('EDT') environment was compromised for approximately 235 of its customers."