Source: Ars Technica
Article note: The "monitoring and reporting" verbiage in there is _absolutely_ a not-very-subtle prohibition on end-to-end encryption. This proposal isn't going anywhere for political reasons, but can also go fuck itself for that.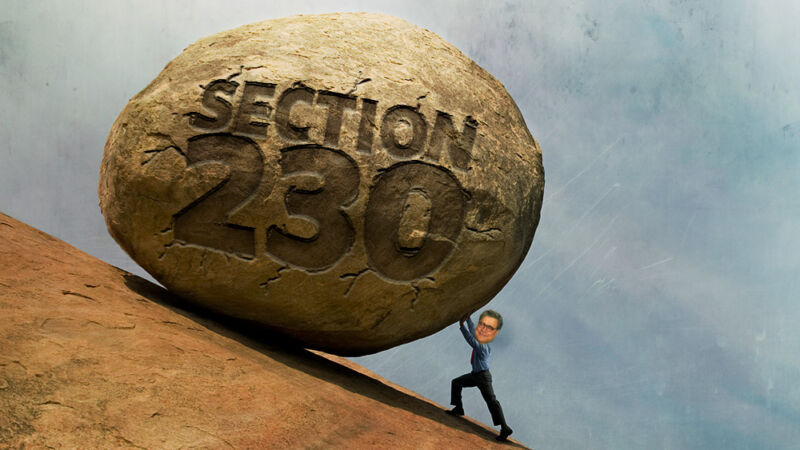 The Department of Justice today released a set of proposals calling for sweeping reform to the law that grants immunity to apps and websites for the content users post or share to them, following months of political rhetoric about the supposed suppression of conservative speech online.
The proposal outlines recommended changes to Section 230 of the Communications Decency Act of 1996. "The time is ripe to realign the scope of Section 230 with the realities of the modern internet," the DOJ wrote. "We must ensure that the internet is both an open and safe space for our society."
The report (PDF) stems from a nearly year-long investigation into Big Tech that began in the department's Antitrust Division last July. The DOJ said at the time that the probe would "consider the widespread concerns that consumers, businesses, and entrepreneurs have expressed about search, social media, and some retail services online." The agency did not name names, but Amazon, Facebook, and Google were widely considered to be on the list.