Source: Ars Technica
Article note: William Barr, once again, doesn't like facts. There is no such thing is a MITM/Back-door which can't be abused by anyone who figures out how it works and/or gains access to the escrow. The math for such a thing has not been invented, and may not even be possible.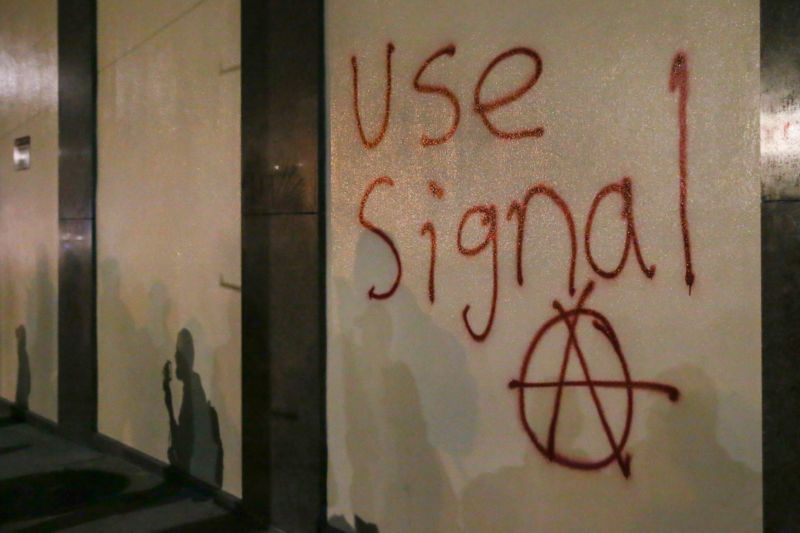 US Attorney General William Barr today launched a new front in the feds' ongoing fight against consumer encryption, railing against the common security practice and lamenting the "victims" in its wake.
"The deployment of warrant-proof encryption is already imposing huge costs on society," Barr claimed in remarks at a cybersecurity conference held at Fordham University Tuesday morning. Barr added that encryption "seriously degrades" law enforcement's ability to "detect and prevent a crime before it occurs," as well as making eventual investigation and prosecution of crime more difficult.
The existence of encryption means "converting the Internet and communications into a law-free zone" that criminals will happily take advantage of to do more crimes, Barr added, likening it to a neighborhood that local cops have abandoned.