Source: Ars Technica
Article note: My own opinion that if you can't cancel via the same medium you use to sign up, it's at very least fraud adjacent might be getting formalized into policy.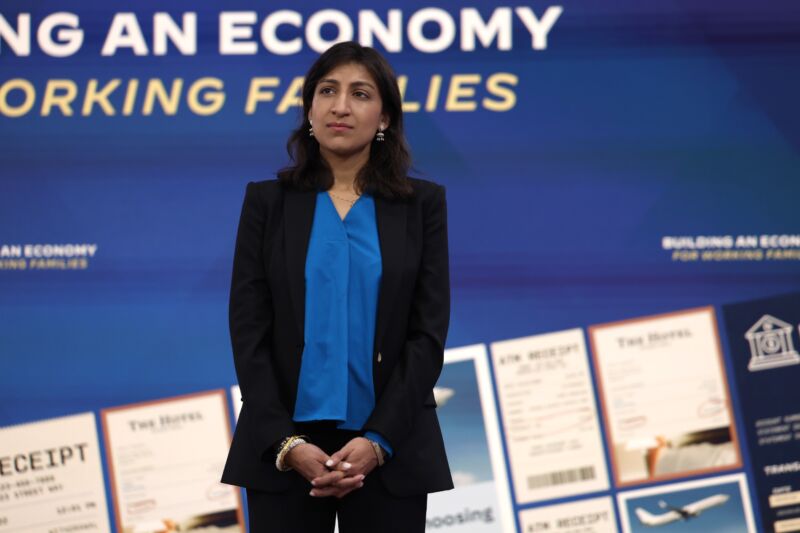 Canceling a subscription should be just as easy as signing up for the service, the Federal Trade Commission said in a proposed "click-to-cancel" rule announced today. If approved, the plan "would put an end to companies requiring you to call customer service to cancel an account that you opened on their website," FTC commissioners said.
The FTC said the click-to-cancel rule would require sellers "to make it as easy for consumers to cancel their enrollment as it was to sign up," and "go a long way to rescuing consumers from seemingly never-ending struggles to cancel unwanted subscription payment plans for everything from cosmetics to newspapers to gym memberships."
The FTC said the proposed rule would be enforced with civil penalties and let the commission return money to harmed consumers.