Source: Ars Technica
Article note: That's a _bad_ look. I've been wondering for some time how the Democratic party apparatus was going to fuck it up, and here they are, already working on it.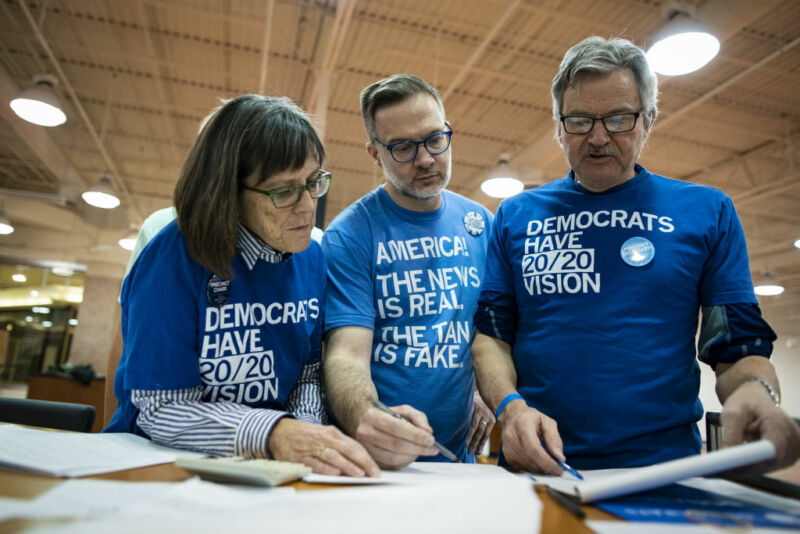 Iowa's Democratic Party turned to an untested software platform tied to a mobile application to streamline reporting from its presidential caucuses last night. What could possibly go wrong?
In a collapse that echoed the failure of a canvassing application used by Sen. Mitt Romney's 2012 presidential bid, the caucus reporting app repeatedly hung as precinct leaders attempted to submit returns. A backup hotline was jammed for hours. And as of the morning after the caucuses, the full results are still not tallied. The Iowa Democratic Party has promised at least 50 percent of results by the end of the day.
The application was built on technology provided by Shadow Inc.—a technology company that received seed funding from the nonprofit ACRONYM.