Source: Ars Technica
Article note: Is google _trying_ to get regulated? Flaunt that they won't be? Just being creepy for the fuck of it?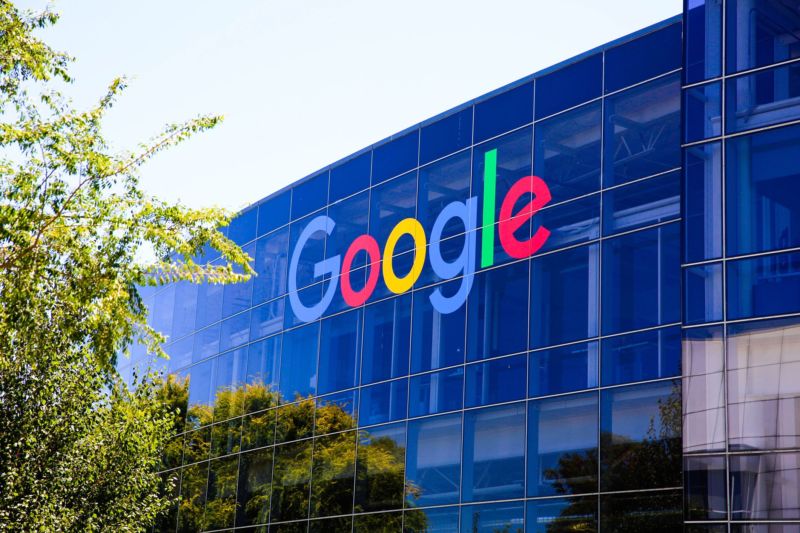 Google quietly partnered last year with Ascension—the country's second-largest health system—and has since gained access to detailed medical records on tens of millions of Americans, according to a November 11 report by The Wall Street Journal.
The endeavor, code-named "Project Nightingale," has enabled at least 150 Google employees to see patient health information, which includes diagnoses, laboratory test results, hospitalization records, and other data, according to internal documents and the newspaper's sources. In all, the data amounts to complete medical records, WSJ notes, and contains patient names and birth dates.
The move is the latest by Google to get a grip on the sprawling health industry. At the start of the month, Google announced a deal to buy Fitbit, prompting concerns over what it will do with all the sensitive health data amassed from the popular wearables. Today's news will likely spur more concern over health privacy issues.