Source: Ars Technica
Article note: Well, that's unfortunate, iOS would be _way_ more interesting if it allowed side-loading without a gigantic brittle hassle.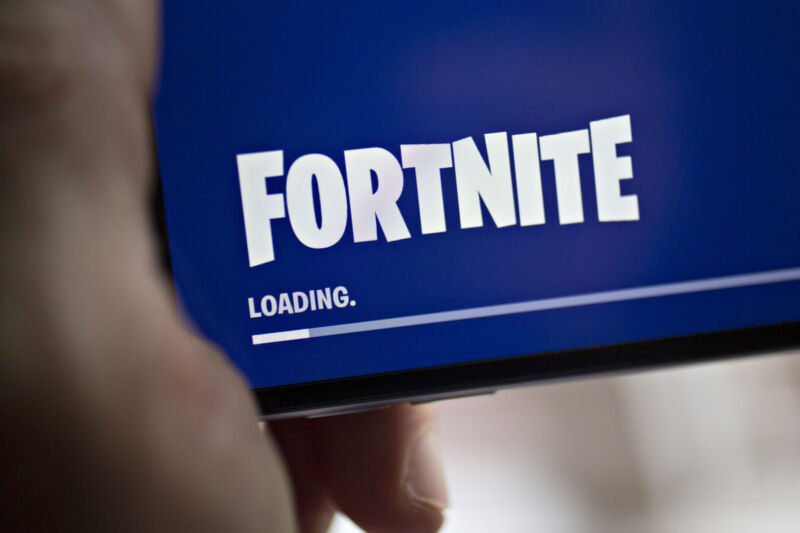 The 9th Circuit Court of Appeals has affirmed last year's district court ruling that Apple did not violate antitrust laws by forcing iOS developers to use its App Store and in-app payment systems. The decision is yet another major blow to Epic Games, which first challenged those Apple policies in a 2020 lawsuit.
"There is a lively and important debate about the role played in our economy and democracy by online transaction platforms with market power," the court wrote. "Our job as a federal court of appeals, however, is not to resolve that debate — nor could we even attempt to do so. Instead, in this decision, we faithfully applied existing precedent to the facts."
In a highly technical 91-page ruling issued Monday, the appeals court affirmed Apple's argument that the case centered around the market for mobile game transactions, rather than Epic's proposed definition of "aftermarkets of iOS app distribution and iOS in-app payment solutions." That market definition was a key point of contention in the original case since it establishes that Apple faces competition from other mobile ecosystems like Android.