Source: Ars Technica
Article note: Rename to confuse the waters because your brand has become so toxic that the name recognition is of negative value. Like Comcast calling itself "Xfinity."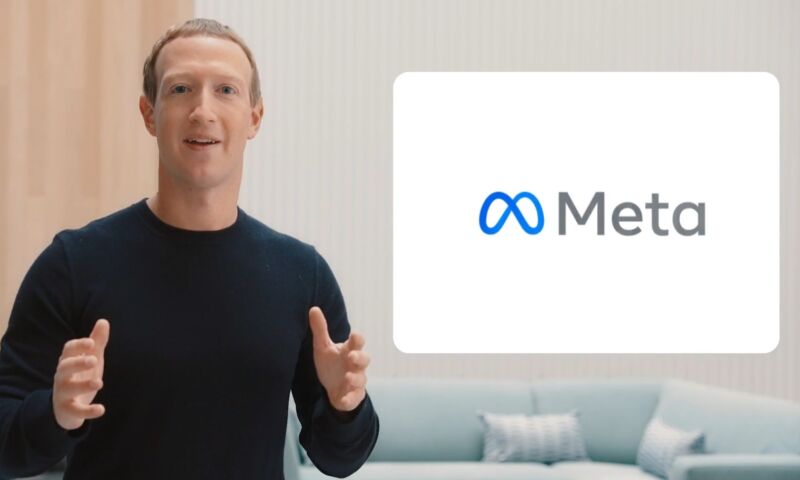 As part of a Connect 2021 keynote presentation today, Facebook CEO Mark Zuckerberg rolled out the name "Meta" as a new corporate identity reflecting the company's "new north star—to help bring the metaverse to life."
The name, which Zuckerberg noted comes from the Greek word for "beyond," is "a new company brand to encompass everything that we do." That means the company will be "looking at and reporting on our business as two different segments, one for a family of apps and one for work on future platforms," he said.
The name "Facebook," Zuckerberg said, "just doesn't encompass everything we do" anymore. While social media apps will "always" be a focus for Meta, it has been limiting to have a "brand that is so tightly linked to one product that it can't possibly represent everything we're doing today, let alone in the future," he said.