Source: Ars Technica
Article note: It's just _such_ a dick move. During a pandemic, causing heightened usage, which has also demonstrated that their network can handle the load. Our local cable monopoly was eaten Insight -> Time Warner -> Spectrum making it part of the Charter regional monopoly, which is fortunately not _these_ assholes.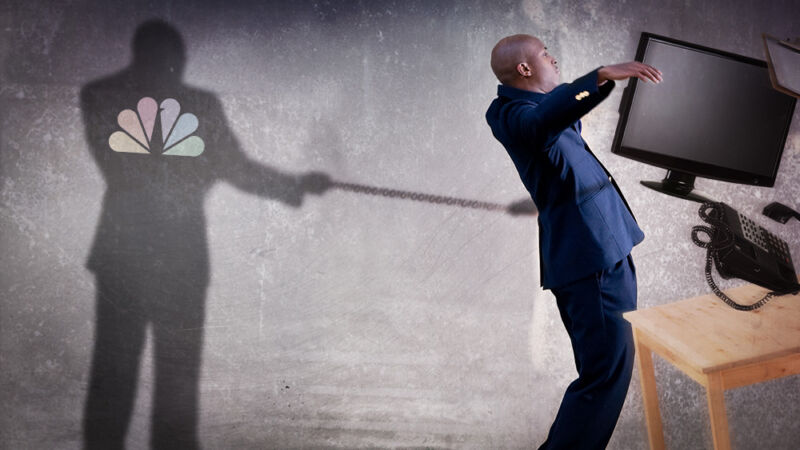 Comcast's 1.2TB monthly data cap is coming to 12 more states and the District of Columbia starting January 2021. The unpopular policy was already enforced in most of Comcast's 39-state US territory over the past few years, and the upcoming expansion will for the first time bring the cap to every market in Comcast's territory.
Comcast will be providing some "courtesy months" in which newly capped customers can exceed 1.2TB without penalty, so the first overage charges for these customers will be assessed for data usage in the April 2021 billing period.
Comcast's data cap has been imposed since 2016 in 27 of the 39 states in Comcast's cable territory. The cap-less parts of Comcast's network include Northeastern states where the cable company faces competition from Verizon's un-capped FiOS fiber-to-the-home broadband service.