Source: Ars Technica
Article note: Looks like the intrusive cloud-based health tracker gold rush is over and the fad-chasing tech giants are out. Maybe it turned out that the collected data wasn't as saleable as expected. Can we get some fitness devices that aren't IoT cloud-tied bullshit now?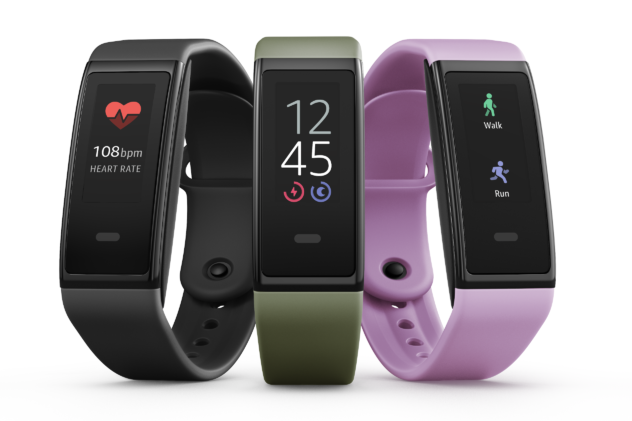 Amazon is giving up on its health-focused Halo devices. The original Halo Band and the Halo View fitness trackers, as well as the Halo Rise bedside sleep tracker and the products' supporting app, will all "no longer function" on August 1, Amazon confirmed today.
Amazon's Halo devices also worked with a Halo subscription service to let users manage health insights from the gadgets. Amazon's pages for the Halo subscription and devices are no longer active.
In a blog post confirming the news, Amazon shared an email sent to Halo customers. Part of it discusses refunds for recent purchases: