Source: Ars Technica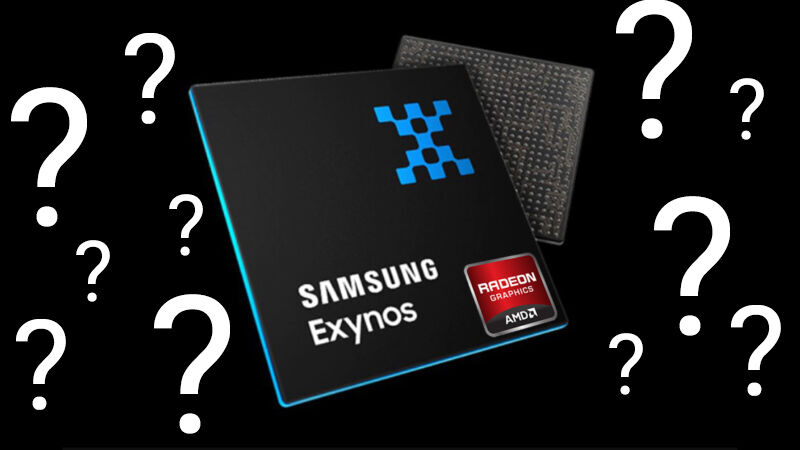 So here's a crazy story. Samsung was supposed to have a big SoC launch today, but that launch did not happen. Samsung didn't cancel or delay the event. The January 11 date was announced, and we even wrote about it, but when the time for the event came, nothing happened! Samsung pulled a no-call no-show for a major product launch. It's the end of the day now, and the company has yet to respond to what must be hundreds of press inquiries that are no-doubt flooding its email inbox, including ours! Samsung stood up the entire tech industry, and now it won't say why. Nobody knows what is going on.
Samsung's promotional tweet. (credit: Samsung)
The Exynos 2200 was (?) shaping up to be a major launch for Samsung. It is, after all, the first Samsung SoC with the headline-grabbing feature of having an AMD GPU. The two companies announced this deal
a year ago
, and we've been giddy about it ever since. The Exynos 2200 is (or was) going to debut in the Galaxy S22. That launch event is currently scheduled for
February 8
, assuming Samsung doesn't ghost everyone again.
Samsung announced the Exynos 2200 event just 12 days ago, saying, "Stay tuned for the next Exynos with the new GPU born from RDNA 2. January 11, 2022." (RDNA 2 is an AMD GPU architecture). In addition to a tweet from the official, verified, @SamsungExynos account, the company also cut a promo video ending with the January 11 2022 date. You can still watch it at archive.org. The closest thing Samsung has done to communicate about the status of the Exynos 2200 is to delete its tweets promoting the show.