Source: Ars Technica
Article note: Ah life under kleptocracy. Urgent + Lucrative = Fraud.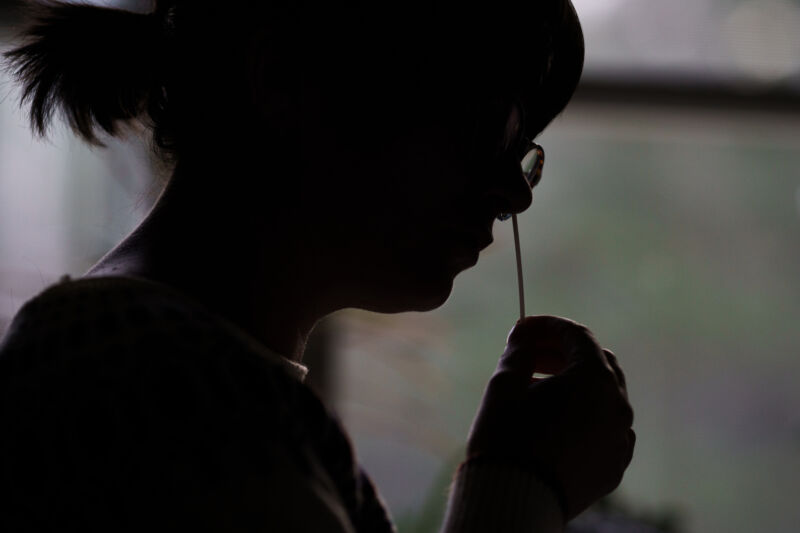 Federal and state investigations into a large national chain of COVID-19 testing sites have turned up tests that were never labeled with patients' names, tests piled into trash bags stored for long periods at room temperature, tests that were never processed, and test results that were clearly fake.
Behind the testing sites are two Illinois-based companies: Center for COVID Control (CCC) and Doctors Clinical Laboratory, Inc., which is said to carry out COVID PCR testing for CCC. The two companies share the same address, though CCC is owned by Chicago-area couple Akbar Syed and Aleya Siyaj, while the clinical company is owned by Mohammed Shujauddin.
Together, the companies claim to provide rapid and PCR testing for COVID-19, with fast turnaround times and no appointments necessary. So far, they have collected more than 400,000 samples from over 300 locations across the US. And they have billed the federal government over $113 million for running many of those tests.