Source: Ars Technica
Article note: How to get caught being a patent-trolling scumbag: Use the remnants of a discredited biotech huckster to threaten firms working on a public health crisis.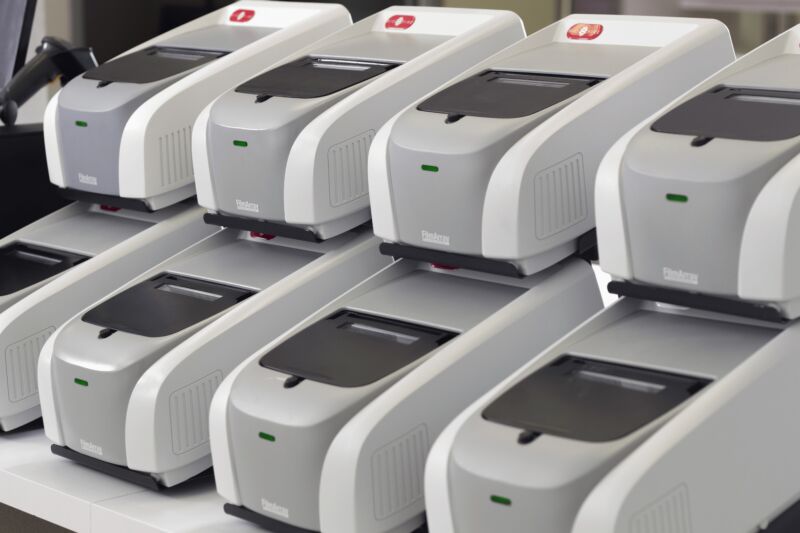 Back in 2018, the disgraced biotech company Theranos sold its patent portfolio to Fortress Investment Group, a division of Softbank. Now two of those patents have wound up in the hands of a little-known firm called Labrador Diagnostics—and Labrador is suing a company called BioFire Diagnostics that makes medical testing equipment.
And not just any medical testing equipment: BioFire recently announced it had developed three tests for COVID-19 using its hardware—tests that are due out later this month. But Labrador is asking a Delaware federal court to block the company from using its technology—presumably including the new coronavirus tests.
As Stanford patent scholar Mark Lemley puts it, "this could be the most tone-deaf IP suit in history."