Source: Ars Technica
Article note: OH NO NOT AGAIN. We really, really need a ubiquitous open-standard chat protocol to de-fragment the market - even a mediocre strong default would be better than the current situation. We got close briefly with XMPP (which backed Talk) but it didn't handle the many device/mobile situation well enough fast enough so the proprietary rent-seeking platforms managed to proliferate in the gap. Maybe Matrix will make it if they ever have first class clients that aren't ponderous electron apps?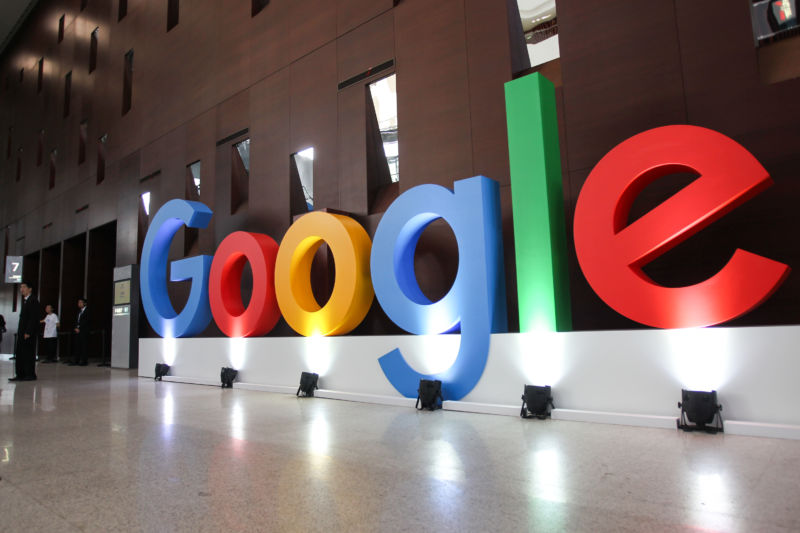 A report from The Information (subscription required) claims that Google is working on yet another messaging app. The team from GSuite is cooking up a mobile app that "brings together the functions of several standalone apps the company already offers" into a unifying platform. Google reportedly envisions this as an enterprise communications app along the same lines as Slack or Microsoft Teams. It sounds like the same sales pitch given for the "Google Hangouts Chat" service that was developed for GSuite in 2018, but when Google messaging services come and go like the seasons of the year, you can't expect every single one to have a unique premise.
According to the report, this "new unified communications app" will merge functions from Gmail, Drive, Hangouts Chat, and Hangouts Meet. Slack already lets you send messages, share files, and do video chats, which covers most of these apps. Pulling in features from Gmail, though, like the last email you sent the person you're messaging, would be unique and genuinely useful. One alarming thing about the report is that it refers to this service as a "mobile app" and doesn't mention anything about a Web or desktop app, which is how many employees primarily use Slack.
News that the app will pull in Hangouts Chat features makes us wonder what will happen to the actual Hangouts Chat service. One of the current plans in the Google messaging mess is to merge Google's biggest consumer chat platform, Hangouts, with Hangouts Chat, its current enterprise chat platform (despite the similar names, the two apps are unrelated). If Hangouts Chat is merging into something else, does that mean the plan to migrate consumer Hangouts over isn't happening?