Source: Ars Technica
Article note: No shit.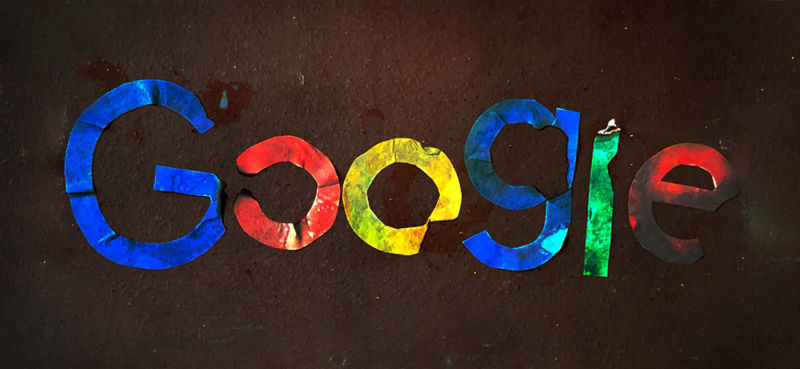 It's only April, and 2019 has already been an absolutely brutal year for Google's product portfolio. The Chromecast Audio was discontinued January 11. YouTube annotations were removed and deleted January 15. Google Fiber packed up and left a Fiber city on February 8. Android Things dropped IoT support on February 13. Google's laptop and tablet division was reportedly slashed on March 12. Google Allo shut down on March 13. The "Spotlight Stories" VR studio closed its doors on March 14. The goo.gl URL shortener was cut off from new users on March 30. Gmail's IFTTT support stopped working March 31.
And today, April 2, we're having a Google Funeral double-header: both Google+ (for consumers) and Google Inbox are being laid to rest. Later this year, Google Hangouts "Classic" will start to wind down, and somehow also scheduled for 2019 is Google Music's "migration" to YouTube Music, with the Google service being put on death row sometime afterward.
We are 91 days into the year, and so far, Google is racking up an unprecedented body count. If we just take the official shutdown dates that have already occurred in 2019, a Google-branded product, feature, or service has died, on average, about every nine days.