Source: Ars Technica
Article note: I'm pretty sure the actual meaningful effect here is that they're going to get hostile to third party apps (rif, apollo, etc.) for interacting with reddit, because they want to force users into their godawful intrusive first party app. The "AI" stuff is, like most things to do with "AI" a bullshit smokescreen.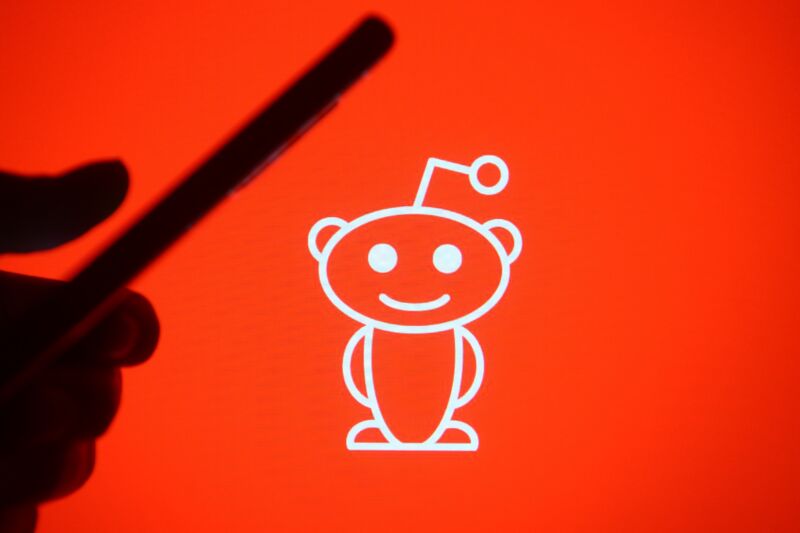 If you're a business training a large language model (LLM) AI and want it to learn from the u/420NarutoConspiracy subreddit, you'll soon have to pay for that.
Steve Huffman, founder and CEO of social news and discussion aggregator Reddit, told The New York Times recently that it planned to charge companies accessing its API for the purpose of pulling its 18 years' worth of content generated mostly by humans. Details on the new terms are available in a subsequent announcement post on Reddit.
The API would still be free to developers working on bots and other Reddit tools, and researchers working on academic or non-commercial projects. But simply mainlining Reddit's conversations for AI training purposes will come with a price, the exact amounts of which should arrive in the coming weeks.