Source: Ars Technica
Article note: Putting lots of sensitive user data in internet-connected silos is never a good idea. For passwords, use KeePass or something where you have a proper locally-encrypted DB, and sync that through a normal file-syncing tool (Seafile, Syncthing, Dropbox...whatever).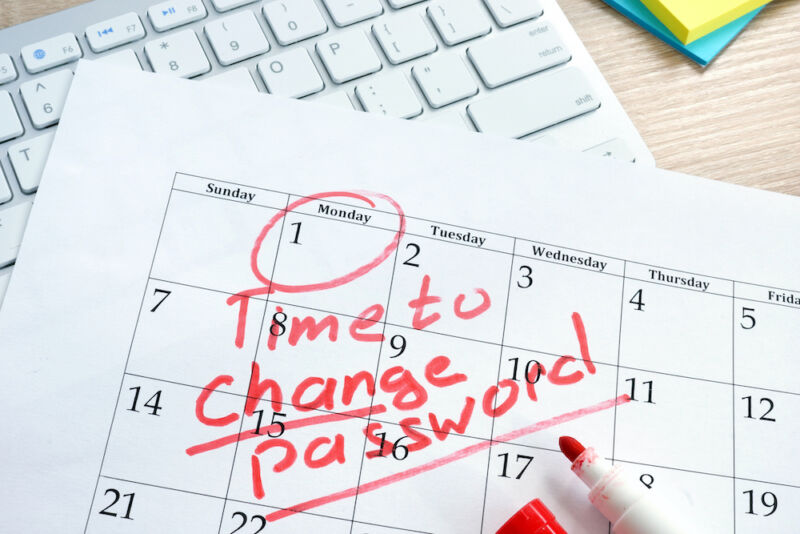 LastPass, one of the leading password managers, said that hackers obtained a wealth of personal information belonging to its customers as well as encrypted and cryptographically hashed passwords and other data stored in customer vaults.
The revelation, posted on Thursday, represents a dramatic update to a breach LastPass disclosed in August. At the time, the company said that a threat actor gained unauthorized access through a single compromised developer account to portions of the password manager's development environment and "took portions of source code and some proprietary LastPass technical information." The company said at the time that customers' master passwords, encrypted passwords, personal information, and other data stored in customer accounts weren't affected.
Sensitive data, both encrypted and not, copied
In Thursday's update, the company said hackers accessed personal information and related metadata, including company names, end-user names, billing addresses, email addresses, telephone numbers, and IP addresses customers used to access LastPass services. The hackers also copied a backup of customer vault data that included unencrypted data such as website URLs and encrypted data fields such as website usernames and passwords, secure notes, and form-filled data.