Source: Ars Technica
Article note: Can Twitter be regarded as irrelevant as it really is now, and everyone can move on to a platform less optimized to incentivize bad behavior? Almost everyone with a financial stake cashing out in this deal, Musk can keep the pieces. Or, who knows, maybe he'll actually make good on making it into a functioning de-facto public commons.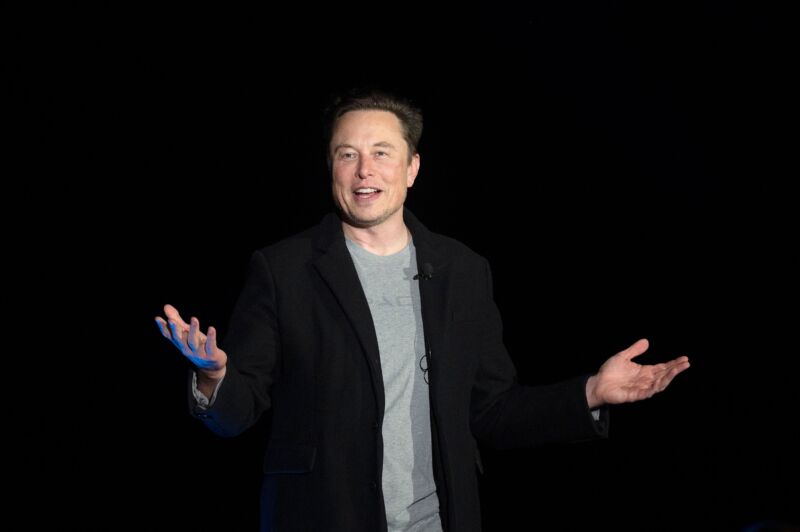 Twitter's board of directors has agreed to sell the company to Elon Musk for $44 billion, the company announced today.
"Free speech is the bedrock of a functioning democracy, and Twitter is the digital town square where matters vital to the future of humanity are debated," Musk said in the purchase announcement.
The deal, which is pending shareholder approval and expected to close later this year, comes just 10 days after the Twitter board approved a poison pill to prevent a hostile takeover in response to Musk's attempt to buy the company. Board members started taking Musk's offer more seriously after he lined up $46.5 billion in financing. The sale agreement was announced hours after reports that a deal between Twitter and Musk was close.