Source: Ars Technica
Article note: 1. Twitter is dumb and everyone takes it way too seriously. 2. This should be an abject lesson to anyone advocating for backdoors in cryptosystems and the like, a tool for internal management was social-engineered into a massive compromise, because that is always what happens when you build that kind of tool.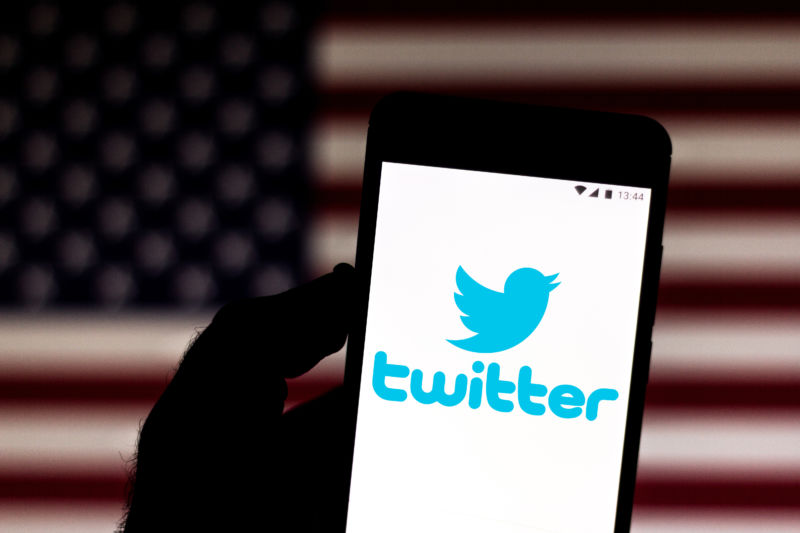 Twitter lost control of its internal systems to attackers who hijacked almost a dozen high-profile accounts, in a breach that raises serious concerns about the security of a platform that's growing increasingly influential.
The first signs of compromise occurred around 1pm California time when hijacked accounts—belonging to former Vice President Joe Biden, Elon Musk, Bill Gates, and other people with millions or tens of millions of followers—started pumping out messages that tried to scam people into transferring cryptocurrency to attacker-controlled wallets.
In a tweet issued about seven hours after the mass takeover spree began, Twitter officials said the attackers appeared to take control by tricking or otherwise convincing employees to hand over credentials.