Source: Ars Technica
Article note: And there it is.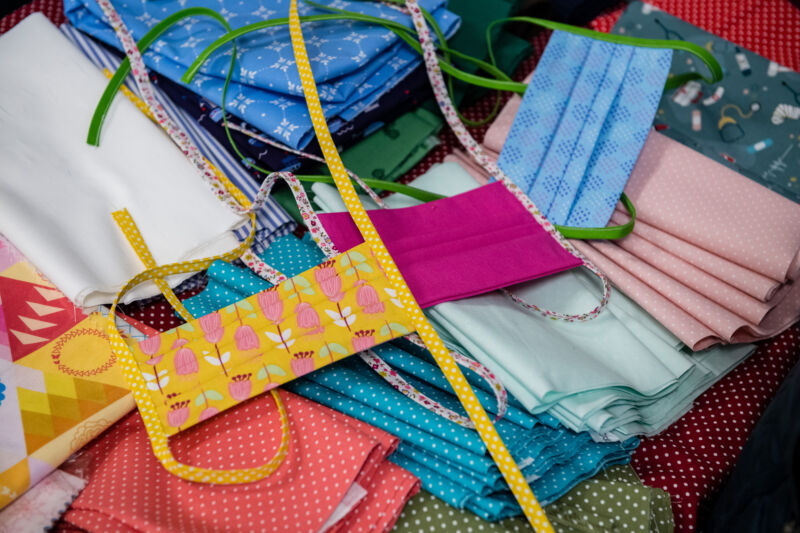 Fully vaccinated Americans should go back to masking up in schools and areas of high or substantial COVID-19 transmission, the Centers for Disease Control and Prevention announced Tuesday.
The CDC says its stark reversal in mask guidance is prompted by the current surge in COVID-19 cases and the spread of the hyper-transmissible delta variant, which is now dominant in the US and thought to be more than twice as contagious as previous versions of the virus.
Specifically, the CDC says new data from outbreak investigations in the US and elsewhere suggests that fully vaccinated people who have breakthrough infections with the delta variant carry similar levels of viral loads in their respiratory tracts as unvaccinated people infected with the delta variant. This raises concern that fully vaccinated people can spread the delta variant to others.