Source: Ars Technica
Article note: Yesssss. 3rd party doctrine + All persons warrants made an effective end-run around 4th amendment protections, and should not be permitted. I'm still generally suspect about things that collect and retain that kind of data as a matter of course, but at least there is some legal protection happening.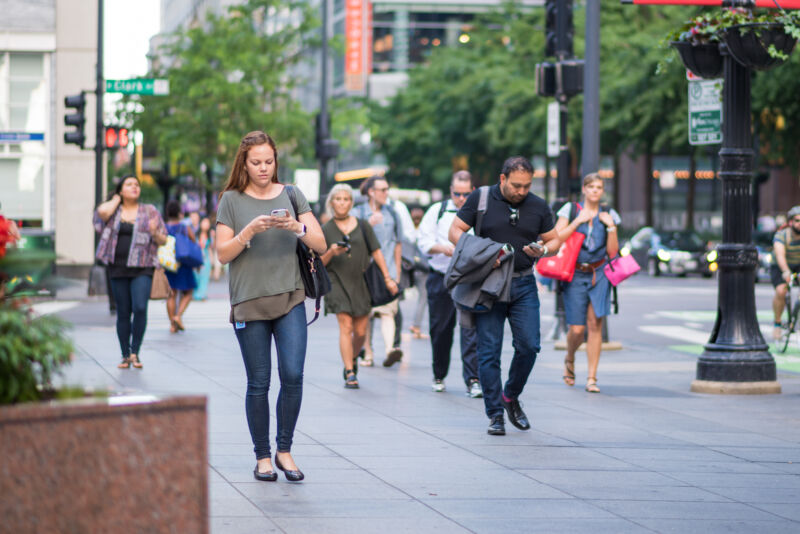 Federal courts in the Chicago area have three times rejected government applications for warrants to force Google to produce a list of smartphones near two particular commercial establishments during one of three 45-minute intervals. The most recent ruling was handed down last week and was recently made public.
The decisions are significant because Google has reported massive growth in law enforcement use of such "geofence" searches. Google says there was a 1,500-percent increase between 2017 and 2018 and a further 600-percent jump from 2018 to 2019. That's a hundredfold increase in two years. Google received 180 geofence search requests a week during 2019, according to CNet.
Google is a popular target for this kind of request because almost everyone uses Google products in one way or another. Google's Android controls a majority of the smartphone market, and even most users who run iPhones use apps like Google Maps and Gmail. Moreover, Google frequently has GPS data that places a user's phone to within a few meters—much more accurate than the tower location data law enforcement can get from wireless providers.