Source: Ars Technica
Article note: Huh. I've been _deeply_ unimpressed by VR so far, but if anyone can make something compelling...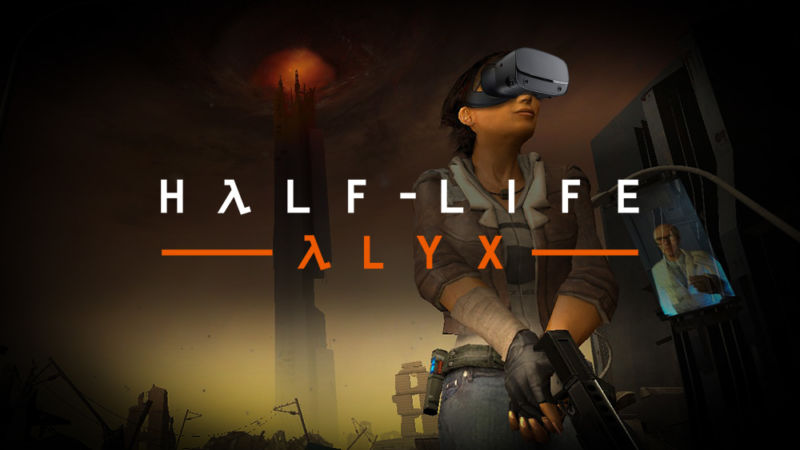 For a certain class of video game fan, no news could be bigger than today's: Half-Life is back. In VR. As an entirely new game from the series' creators at Valve.
We're here to connect the dots between what has been announced, what has been rumored, and what we've heard from well-placed sources. Rise and shine, Half-Life fans. We have a lot for you today.
Months of rumors, then a TGA leak
We should probably begin with the game's name, as revealed in a leaked Game Awards 2019 presentation and confirmed hours later by an official post from Valve. Half-Life: Alyx is a brand-new game in the Half-Life universe designed exclusively for PC virtual reality systems (Valve Index, Oculus Rift, HTC Vive, Windows Mixed Reality).