Source: Ars Technica
Article note: Yeah! It's a little narrower and much, much later than I'd like to see, but the legal process is showing signs of functioning.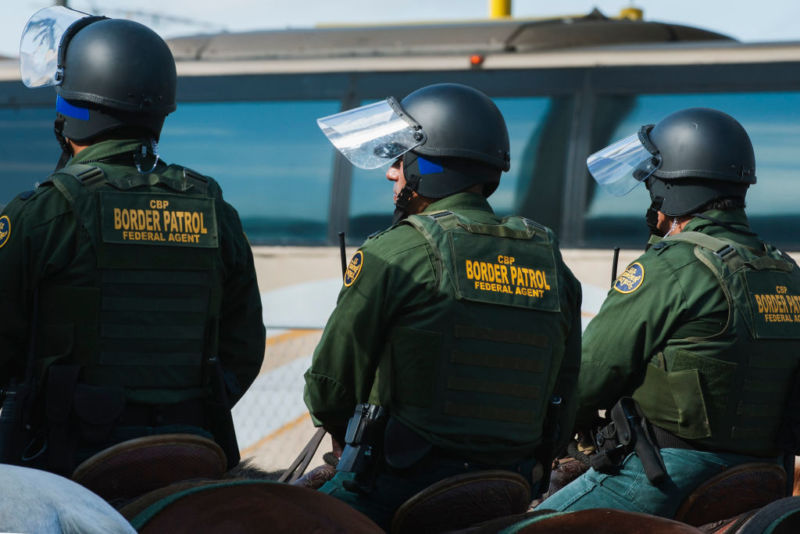 The United States government violated the Fourth Amendment with its suspicionless searches of international travelers' phones and laptops, a federal court ruled today.
The ruling came in a case filed "on behalf of 11 travelers whose smartphones and laptops were searched without individualized suspicion at US ports of entry," the American Civil Liberties Union (ACLU) said today. The ACLU teamed up with the Electronic Frontier Foundation (EFF) to fight the government on behalf of plaintiffs including 10 US citizens and one lawful permanent resident.
The order from a US District Court in Massachusetts limits what searches can be made by US Customs and Border Protection (CBP) and US Immigration and Customs Enforcement (ICE).