Source: Ars Technica
Article note: It's such a "We got caught intentionally doing something wildly unacceptable to our captive customer base, please put down the torches and pitchforks and keep investing in our ecosystem, so we can go back to abusing you later." It's also _the_ classic fast route to tech companies turning awful: they merged with an adtech company.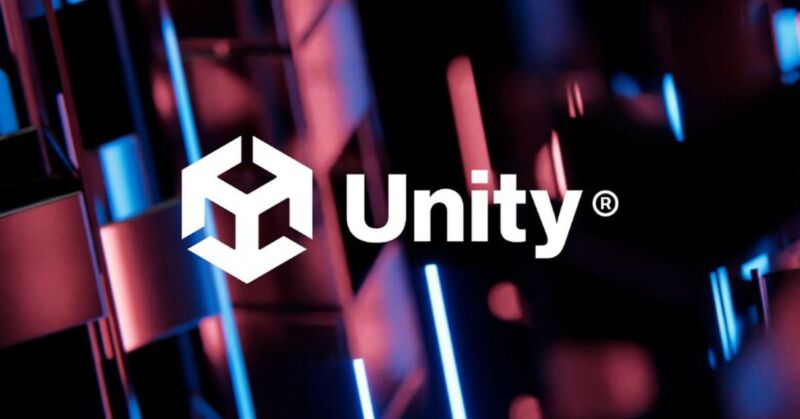 After nearly a week of protracted developer anger over a newly announced runtime fee of up to $0.20 per game install, Unity says it will be "making changes" to that policy and will share a further update "in a couple of days."
In a late Sunday social media post, Unity offered apologies for the "confusion and angst" caused by the sudden announcement of the policy last Tuesday. "We are listening, talking to our team members, community, customers, and partners, and will be making changes to the policy," the post reads. "Thank you for your honest and critical feedback."
It's currently unclear whether those changes will amount to tinkering around the edges of the fee structure as currently planned or represent a more complete rollback of the idea of charging install fees in the first place. But even a full about-face might not be enough to satisfy some longtime Unity developers at this point.