Source: Ars Technica
Article note: The ChromeOS Google service roach motel isn't the best or worst environment on the market, and the "supported and managed until suddenly trash" lifecycle is grim, but it sure makes near- or past- AUE Chromebooks a cheap, sturdy option for folks willing to flash firmware. I have one and it's a good toy to just fiddle with shit on, and will probably pick up a couple others eventually. Because all the (recent, x86) Chromebooks essentially run boot via Coreboot, they're pretty gracefully hackable (see mrchromebox.tech)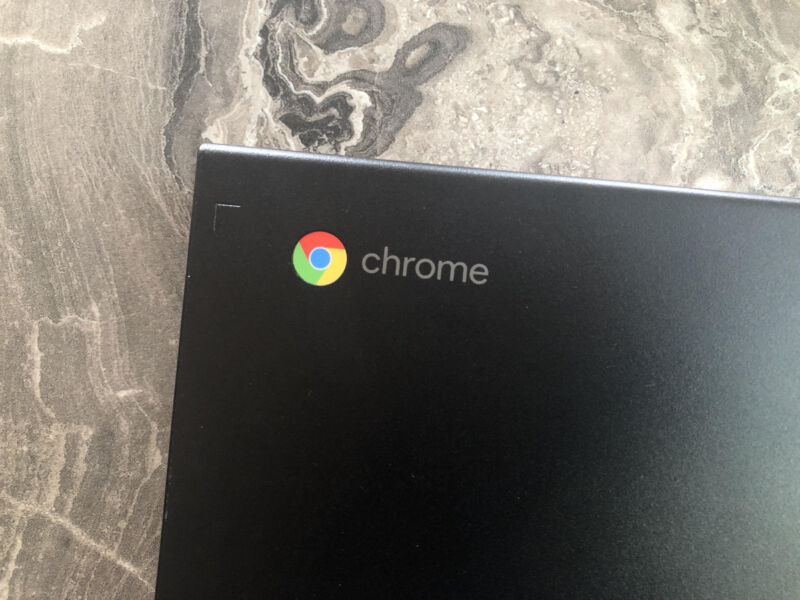 Google is in the US Public Interest Research Group (PIRG) hot seat. This week, the nonprofit published its "Chromebook Churn" [PDF] report, pointing a finger at Google for enabling Chromebooks that "aren't designed to last." It highlighted Chromebook quirks, like seemingly pointless hardware tweaks across models that challenge parts-sourcing and automatic update expiration (AUE) dates, as examples of the repair-averse Chromebook culture Google has enabled. For target Chromebook markets, like schools, that opt for Chromebooks to save money, long-term costs may outweigh the immediate savings, PIRG's analysis concluded.
The report focuses on Chromebooks in schools and is based on an unspecified number (we've reached out to PIRG for a firm head count) of interviews with "school IT directors, technicians, journalists, repair shop owners, parts suppliers, and teachers," as well as a "five-question survey with 13 school IT administrators and technicians." The sample size could be much larger, but the details in the report are also based on undisputed characteristics of ChromeOS devices. And while PIRG's paper emphasizes the impact this all has for schools, especially considering the influx of Chromebooks purchased for schools during the COVID-19 pandemic's height and beyond, it's food for thought for any current or prospective Chromebook owners or people who like to vote with their dollar.
Sneaky design changes hinder repairs
The report, written by PIRG's Designed to Last Campaign director, Lucas Rockett Gutterman, argues that because Chromebooks are largely web-based and don't vary in power as much as other laptops, it should be "easy" to offer modular designs that allow for parts to be shared across Chromebook models. Indeed, Framework's modular Chromebook proves this is possible. But in its "Failing the Fix" [PDF] report from February, PIRG reported that Chromebooks have an average French repairability index score of 5.8 out of 10, compared to 6.9 for all non-Chromebook laptops.