Source: Ars Technica
Article note: Can... can we not have the entire entertainment industry be (abusive, but that's redundant) vertical monopolies?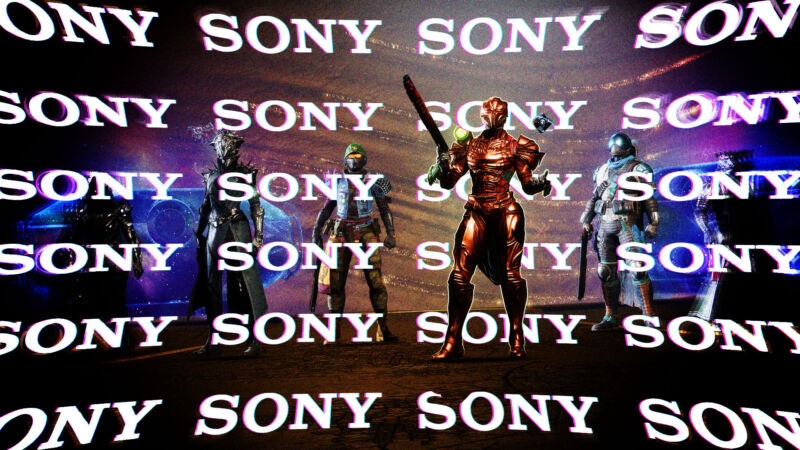 After Microsoft's acquisition of Activision Blizzard King, talk turned to how Sony and its PlayStation division would deal with the fallout of the purchase. If the Xbox becomes the exclusive home of Call of Duty games, would Sony be left out of the megaton first-person shooter space? Would Sony fire back with a major acquisition of its own?
On Monday, Sony announced plans to acquire Bungie and its Destiny series of shooters in a deal reportedly valued at $3.6 billion (in an email to Ars Technica, a Sony rep declined to confirm that figure). Somehow, this pricey purchase includes a firm pledge from Bungie, despite its new corporate overlords: Bungie's "future games" will not be PlayStation exclusives.
Bungie had clearly prepared to announce this news to its active Destiny 2 user base, which plays on a variety of non-PlayStation platforms like Steam, Google Stadia, and (of course) Xbox. Its Destiny 2-specific FAQ confirms that the game's current content map is set until at least 2024, when a project dubbed "The Final Shape" launches. All planned content will continue to work cross-platform without any PlayStation "console exclusive" forks or DLC, the company said.