Source: Ars Technica
Article note: For once, "tHiNk oF ThE ChIlDrEn!1!" didn't automatically steamroll opposition.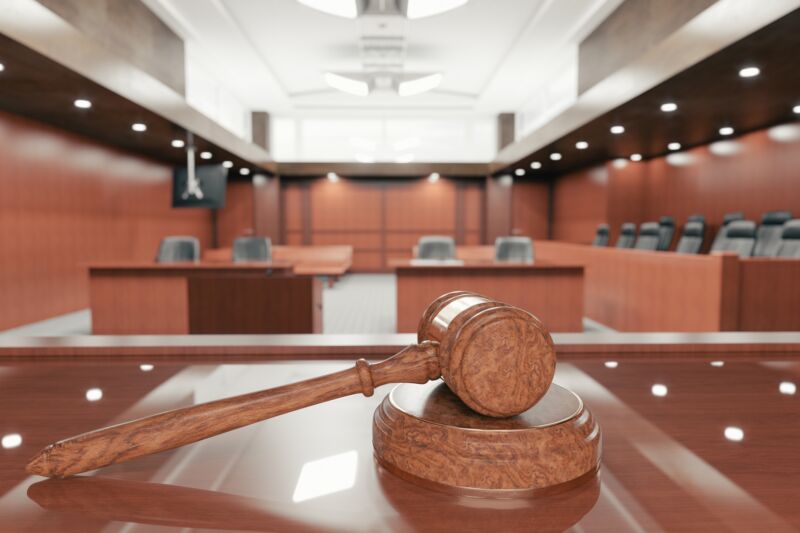 A federal judge yesterday declared a mistrial in the case against Backpage's founders, ruling that US prosecutors unfairly tainted the jury by focusing too heavily on claims of child sex trafficking in a trial that involved zero charges of child sex trafficking. A new trial will be held.
"'The government, as prosecutors, are held to a higher standard,' said Judge Susan Brnovich from the bench as court opened for what was expected to be the eighth day of the trial. 'Their goal is not to win at any costs, but their goal is to win by the rules,'" according to an Arizona Republic article.
The case against Backpage founders Michael Lacey and James Larkin, plus five Backpage executives and managers, is in US District Court for the District of Arizona. The actual charges are for conspiracy, facilitating prostitution, and money laundering. An order confirming the declaration of mistrial was filed, but Brnovich explained her reasoning orally.