Source: Ars Technica
Article note: Not the _most_ obnoxious version of proposed regulation, but it's definitely more conservative than seems like a reasonable compromise to me. If the sub-regulation weight were more like 1Kg I'd find it less obnoxious, but regulating racing drones and other similar hobby stuff and delivery drones under the same regime is just giving the airspace to the big commercial players. Also, I think this might be a major problem for anyone who flies longer-range fixed-wing RC?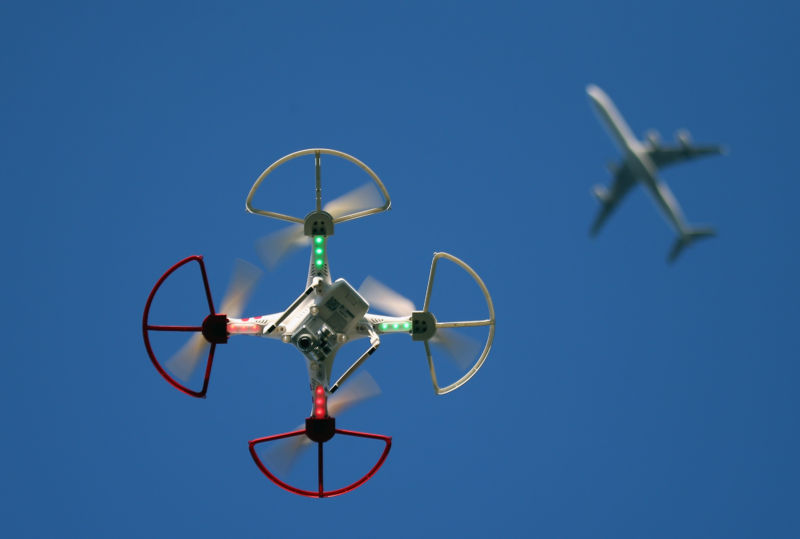 After months of uncertainty, corporations and hobbyists alike finally have a set of drone guidelines from the Federal Aviation Administration. The final rules are a step back from some proposed restrictions, as they will allow flights over crowds and some nighttime operations. But all drones weighing over 0.25kg (0.55lb) will need to have a unique Remote ID, as will smaller drones that are flown over crowds.
One proposal that didn't make the final cut would have required Remote ID to connect over the Internet to a location-tracking database so drone operations could be monitored in real time by the FAA (and law enforcement). The FAA believes that Remote ID, which will locally transmit the location of both drone and "control stations," meets the needs of national security and law enforcement.
"These final rules carefully address safety, security and privacy concerns while advancing opportunities for innovation and utilization of drone technology," said US Secretary of Transportation Elaine L. Chao in a press release.