Source: Ars Technica
Article note: Connected health gadgets are a mistake. The value proposition to the manufacturer is almost entirely in terms of data harvesting, and health data is about as personal as it gets. Plus, they're now bricking the devices since they didn't monetize them in the reprehensible ways they considered. ...Now can we get some decent offline health trackers?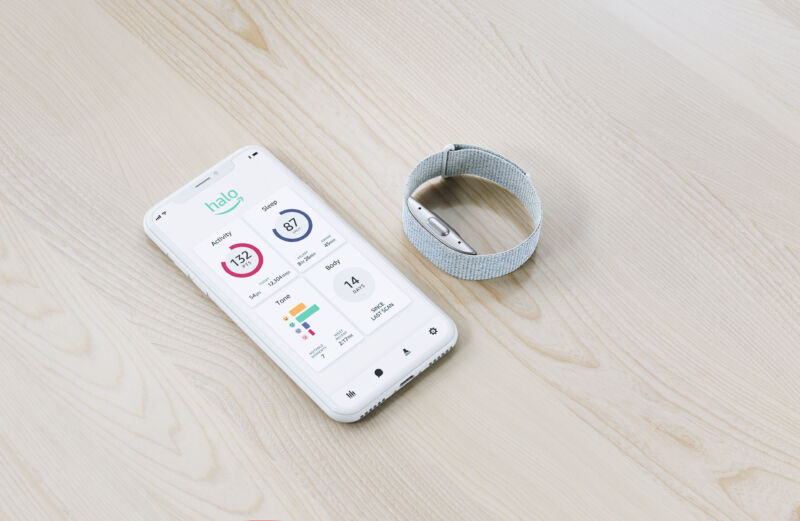 Amazon is discontinuing its Halo project, including the Band and View fitness trackers and the Rise bedside sleep tracker, making the devices useless on August 1. Amid the company's largest-ever wave of layoffs and reports that even the popular Alexa voice assistant has failed to bring in money, this wasn't surprising. It's still sad, though, to realize that countless devices will become obsolete and at huge risk of becoming e-waste (despite Amazon telling customers to recycle devices through its recycling programs, all costs covered).
But perhaps it's just as well, because a report from The Verge today claims to peer into Halo's last attempts at survival. And the Halo that Amazon reportedly tried to realize is one we're happy not to encounter.
Halo reportedly creeped out its own creators
Reported plans for Halo could have pushed products to gather more data on how users exercise in order to provide virtual rewards, to offer recommendations, and to track performance. However, the features Amazon is said to have explored sound potentially invasive, collecting uniquely personal data.